Our crew of certified drone pilots are passionate about sharing their varied expertise in UAS. As natives to the Greater Philadelphia Area, our drone experts understand how and where to fly safely in our active airspace.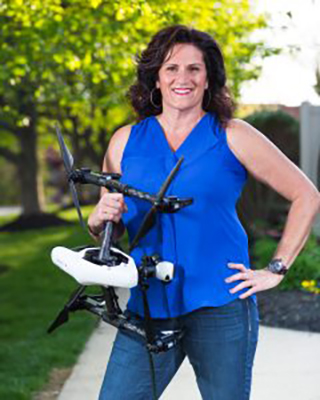 Words that describe Kplay: Innovator, energizing, trailblazer.
Kim "Kplay" Players, First Lady of Drones
Chief Executive Officer (CEO) Remote Commercial Pilot FAA Certified
Kplay has spent the past 25 years in sales and marketing, public speaking and as a master trainer.
Her ability as a visionary, educator, and team leader has given her boundless opportunities as an entrepreneur and keynote speaker.
Her interest in Drones began at a speaking event when one of her colleagues brought a drone. A story of search and rescue was told as the drone was displayed. Her WHY was ignited and the How became her addiction.
Now that she has become a FAA certified commercial drone pilot and skilled operator she is focused on educating and inspiring others in drone safety, performance, and possibilities in the marketplace. Come fly with Kplay—the view from the top is simply marvelous!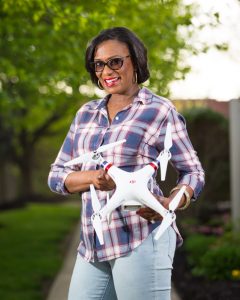 Shari Williams
Executive of UAS Safety and Compliance
Shari Williams, the "Goddess of Drones", is an established Community Outreach professional, stem and safety advocate. Shari has worked with and partnered with stem programs and business professionals for over 20 years and her mission is to help develop and encourage the next generation to look at Drones as a profession.
Shari has a bachelor's degree from Eastern University in Organizational Management and acts as the lead liaison for the integration of safety, compliance, and legal requirements of UAV systems.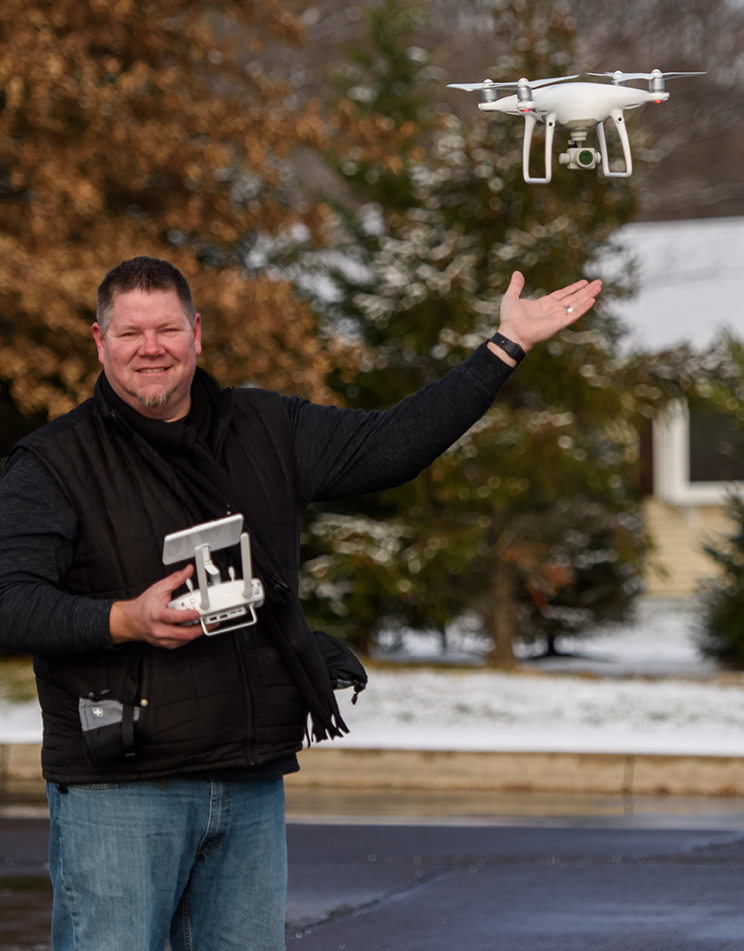 Mike Landis
Media Executive / Professional Photography & Video / UAV Pilot
A commercially licensed UAS Pilot and professional videographer & photographer for past 14 years. His experience & passion for photography has entered a new dimension with drone technology. Mike has been flying UAS for 13 months. He pilots a Phantom 4 Pro & Mavic Pro.
For more info about Mike: mikelandisphotographer.com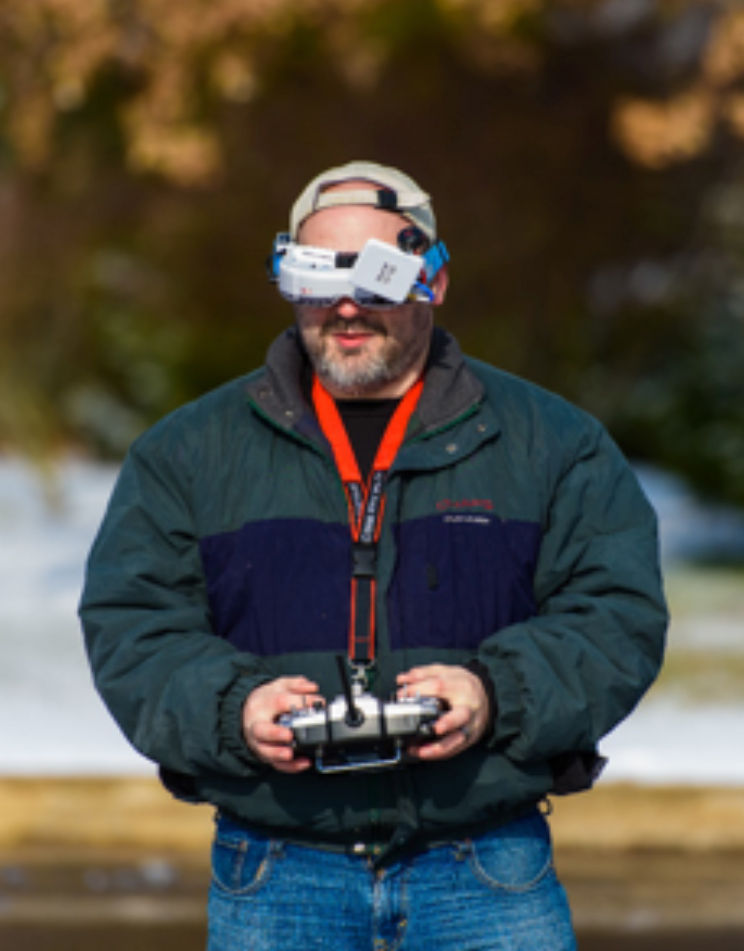 Roie Gat
Licensed UAS Pilot
A commercially licensed UAS Pilot, Roie has 30 years flying experience in the RC world.  He's flown everything from planes, helicopter, gliders, and now drones. He loves combining the aerial platform of a drone, with the amazing footage of the cameras. He pilots a Phantom 3 and Mavic Pro 4K. Roie is an award winning photographer who has some serious drone racing skills.
Check out his You Tube Channel: GAT APP Technologies
Join Our Mailing List For News, Updates, and Available Courses