Whether it's our FAA Part 107 Prep Course or our Drone  Flight Lessons, you can easily register here on our website. If you have any questions about registration, please email, call us at 610.744.2001 or schedule an appointment here.
Discovery Drone Flight (Semi-Private or Private)
Hands on drone flight lesson. (2 hours)
Master Your FAA Part 107 Hands On Prep Test Course

Regulations & National Airspace
Sectional Charts
Aviation Weather
Loading & Performance
Operations
Live, instructor led class teaching the major components of the FAA Part 107 Airmen Knowledge test. Learn from certified drone pilots that are flying drones safely for commercial & hobby use daily. Includes a membership into MYD private FB study group for on going support.Top flight Apps for safe and informative operations. Spotlight speakers pop in to give our students insider info from the Pros!
Drone Flight Lessons Bundle (8 Hours)

Anatomy of a drone. (we provide the drone)
Drone flight operations visual observer training
Drone simulation stations to hone your skills
Set up and flight test of your drone.
Hands on flight training with your drone or fly a drone from the MYD fleet.
Lots of practice including obstacle courses and drone job skills.
Introduction to aerial photography & video
Intelligent Mode Overview
Best Apps and drone insurance options to set you up for success.
Commercial Drone Pro Bundle (8 Hours)
Includes Flight Lesson Bundle (8 Hours Flight time)
Also includes the FAA Part 107 Hands On Test Prep Course
MYD Swag Bag ($99 value)
Access to our exclusive Drone Hangouts and fly at various locations.
Master Your Drone Fast Trak Boot Camp (One day, 8 Hours)
Includes Flight Lesson Bundle (8 Hours Flight time)
FAA Rules, Weather, & Regulations Mini Course
MYD Swag Bag ($99 value)
*Prices for programs vary based on locations and number of students. Please email or call us for more information. Our team is excited to assist you with all your drone questions and training.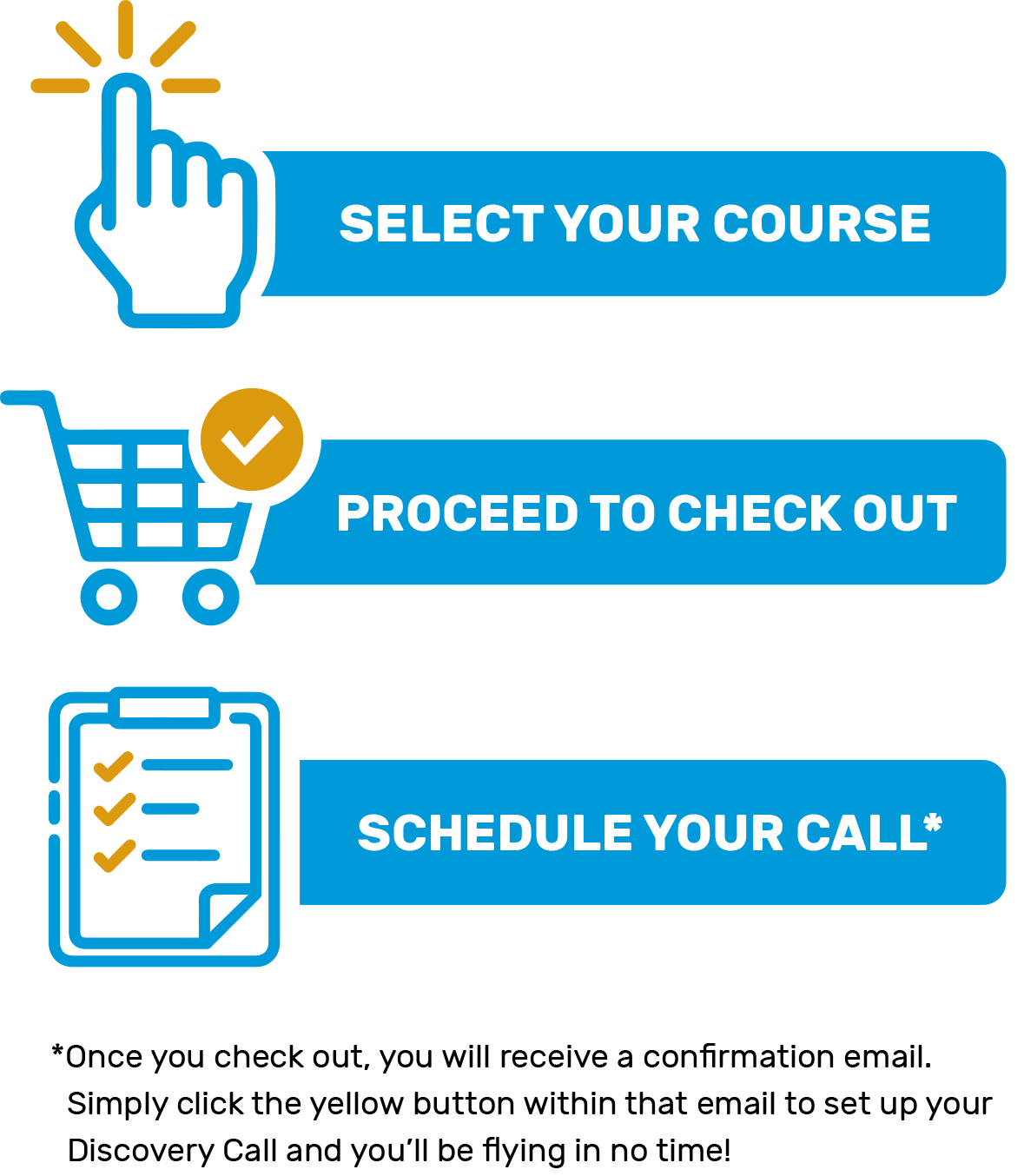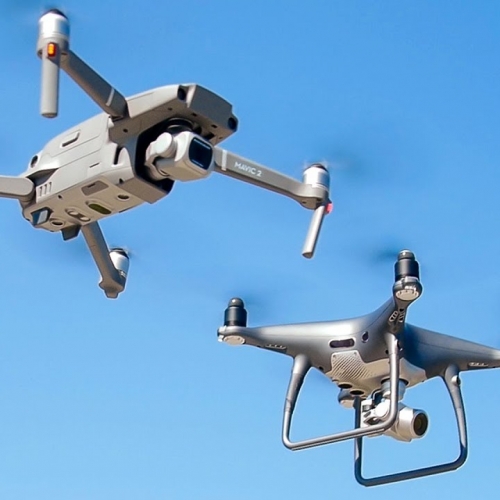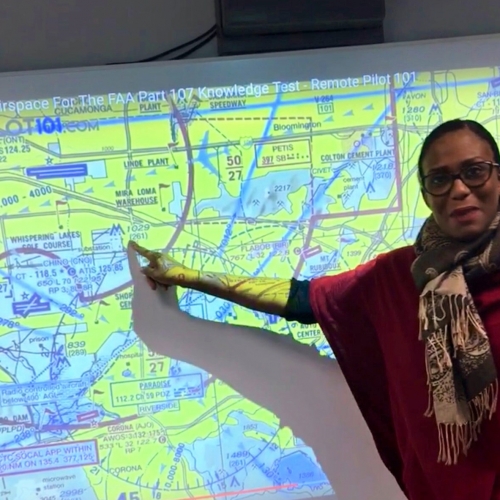 Join Our Mailing List For News, Updates, and Available Courses
© 2021 Master Your Drone   |   All Rights Reserved